Alberta Run the River
brings together runners of varying skill levels to challenge themselves in 5 km, 10 km, and 1/2 marathon distances. Each spring and fall, Alberta Run the River encourages runners to Take the Challenge and level-up their speed or distances.
Start with 5 km Spring Challenge and train for a quicker run time at the Fall Challenge. Or, level up to a 10 km at the Fall Challenge. Run the 1/2 in the spring and challenge yourself with a better run-time in the fall. You choose your challenge!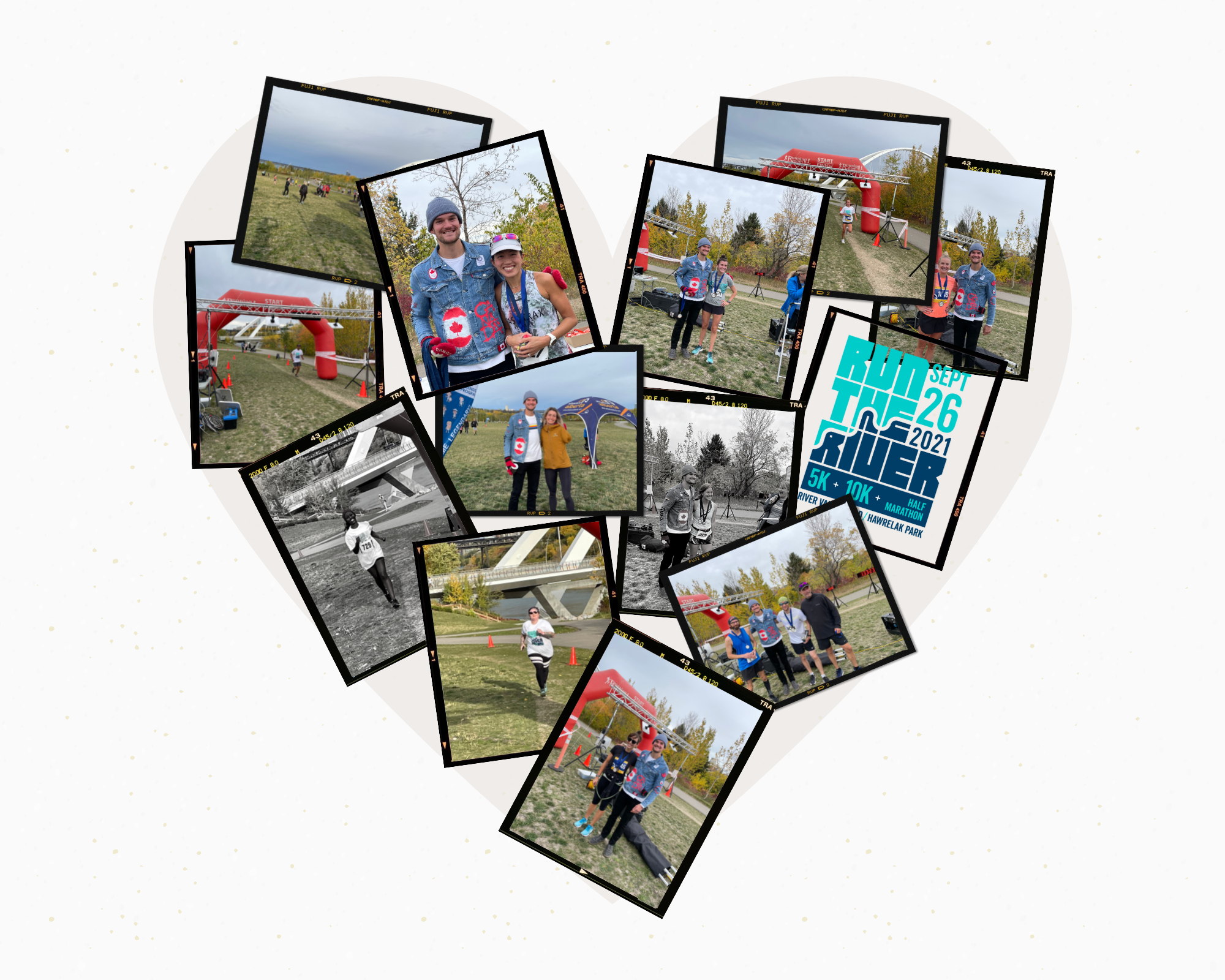 Bring the Kids!
Bring the kids to Run the River to experience our Mini Legends and Run Like a Legend programs!
Your kids will enjoy physical literacy activities and a mini run. FREE while at Run the River. 
Come run, jump, and throw with us! Become legendary!